---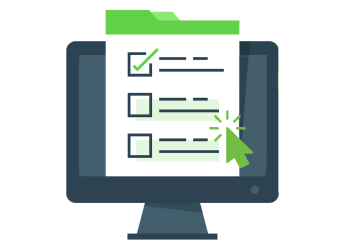 We are pleased to announce the launch of a new and improved Data Access Request (DAR) form. From October 1st the new form will be available to researchers on our DARonline system at my.popdata.bc.ca.
PopData worked in partnership with the BC Ministry of Health to develop the new form and researcher feedback from a successful pilot phase was incorporated.
Improvements include:
Core Data sets are now included as options for request
Integrated checklists
Streamlining and simplification of sections
Tooltips and guidance notes
Completion of this project is another step forward in our efforts to improve the data access process for researchers.
We look forward to continuing our work with the research community in BC and beyond to advance population-based research.
Please note: If you are already in the process of applying for data, you will proceed using the previous version of the DAR form. If you have any concerns or questions: please email the Data Access Unit at dataaccess.popdata.bc.ca.